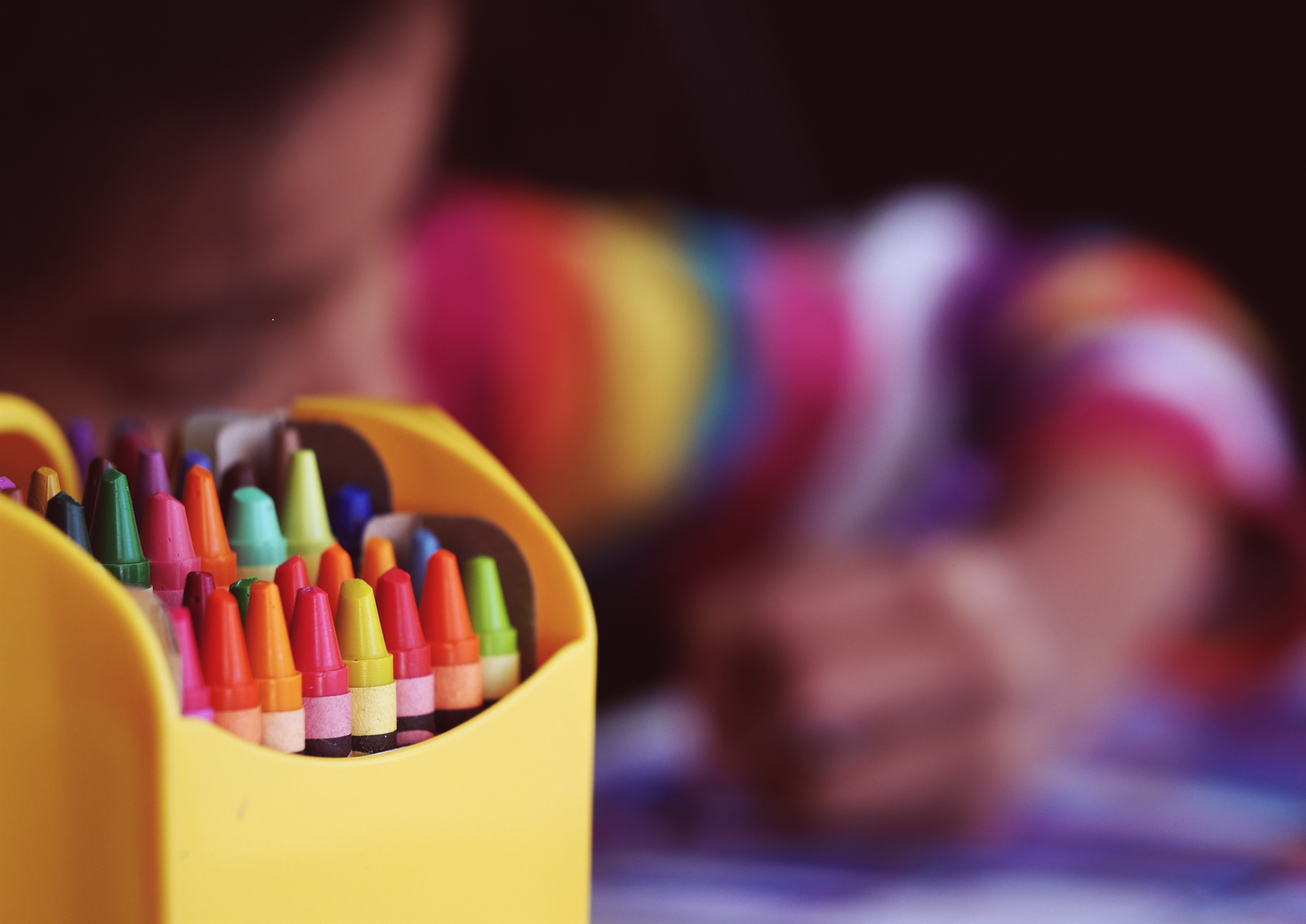 Children's Church
Our goal is to provide an exciting time of preaching and instruction for children. Children's Church is for ages 3 to 12. With the use of fun songs, skits, games, and preaching the children are challenged with Bible truths every week.
Truth Seeker's Clubs
Every Wednesday evening at 6:30PM. the children gather for Truth Seeker's Club. It is an exciting time of learning about the Christian life and growing in the Bible.