What We Believe
There are big questions that haunt all of us. What happens when I die? Where will I spend eternity? The single most important question that you will ever answer is this - "If I were to die today, would I spend eternity in Heaven with God?" Your relationship to Jesus Christ is central to the answer to that question.
The Bible tells us in 1 John 5:13 These things have I written unto you that believe on the name of the Son of God; that ye may know that ye have eternal life, and that ye may believe on the name of the Son of God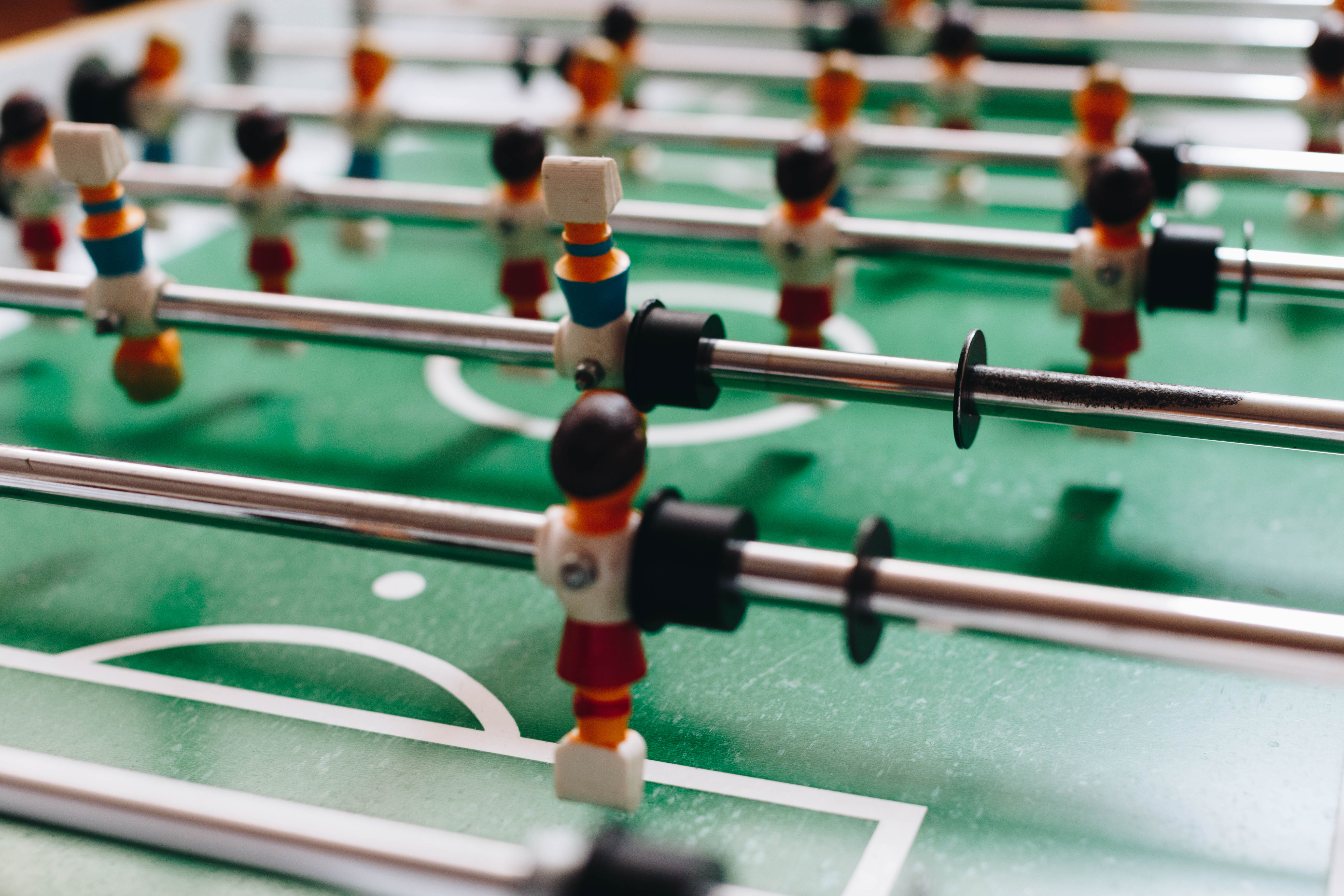 What We Do
We believe that church should be enjoyed, not endured. Every week, you'll be able to participate in our weekly Bible study where you'll be able to connect with friends, learn practical truths that will help you navigate life, and have a great time while you're doing it. But it doesn't stop there—crazy activities, summer camps, epic conferences, and foreign missions trips are just a few ways you can connect and grow throughout the year.
Trust us, you won't want to miss out on this.
Wednesday Night Ignite Student Ministry 6:30pm
Join your friends and ministry leaders for a one and half hour study of practical truths from the Bible about how to become the man or woman God wants you to be and some fun fellowship and games.
Junior High
7th-8th Grade
The junior high years can be confusing, difficult, and challenging! But they can also be awesome! Through Sunday classes, weekly outreach, activities, annual trips, retreats, and programs, the teens at MBBC are challenged and equipped to live for Christ while they are in their youth. Each year, the teens can look forward to camps, trips, outreach events, fun activities, and many opportunities to grow in God's Word. We do everything within our power to provide the Bible-based wisdom that teens need, combined with the friendly atmosphere that teens enjoy!
Senior High
9th-12th Grade
Real Answers
In a world of lies – what's really true? From the Bible, you can get answers for every question and problem in life, and you can find out that God really is on your side! He wants to help you every day and wants you to know Him personally.
You will learn
What is my purpose in life?
Is some entertainment harmful?
What is a family?
Can a marriage really be happy?
What is true maturity?
How can I develop character?
Is the Bible really God's Word?
Is Jesus really God's Son?
What happens after death?
What is real love?
Why was I created?
Real Fun
Some people think Christians can't have fun! The fact is, we have more fun than anyone else! It's the kind of fun you can have with a clear conscience – the kind that creates good memories, hilarious moments, and awesome friendships.
Retreats
Summer Camps
Youth Rallies
Games
Theme Park Days
All Nighter
Real Friends
Everyone wants good friends – the kind of friends who will be there for you when you really need them. Student Ministries is made up of about teens from throughout the Monadnock Region. The common bond is that we all want to know God personally and live out His purposes in our lives. If you're tired of pretending to be someone so that other people will accept you… quit playing the game. Quit risking your future for someone else's approval. You will find real friendships and support at the Monadnock Bible Baptist Church Student Ministries.
Parents of Youth
The student ministry of Monadnock Bible Baptist Church is focused on the whole family! Parenting teens can be incredibly difficult. Through regular meetings throughout the year, parents of teens are given practical instruction and insight on raising teens in this challenging culture. Call or email Pastor Dave to find out when the next teen-parent meeting will be held.
If there is a specific question or problem you face as the parent of a teenager, please call us at 603.899.6679 or email youth@monadnockbaptist.org, and we would be happy to do our best to help.
Activities
Weekly
Ignite Student Ministry – Wednesday nights at 6:30 pm Senior High and Junior High meets in the Library Room.
Sunday School – at 9:30 am on Sunday mornings