A Gospel Message For You!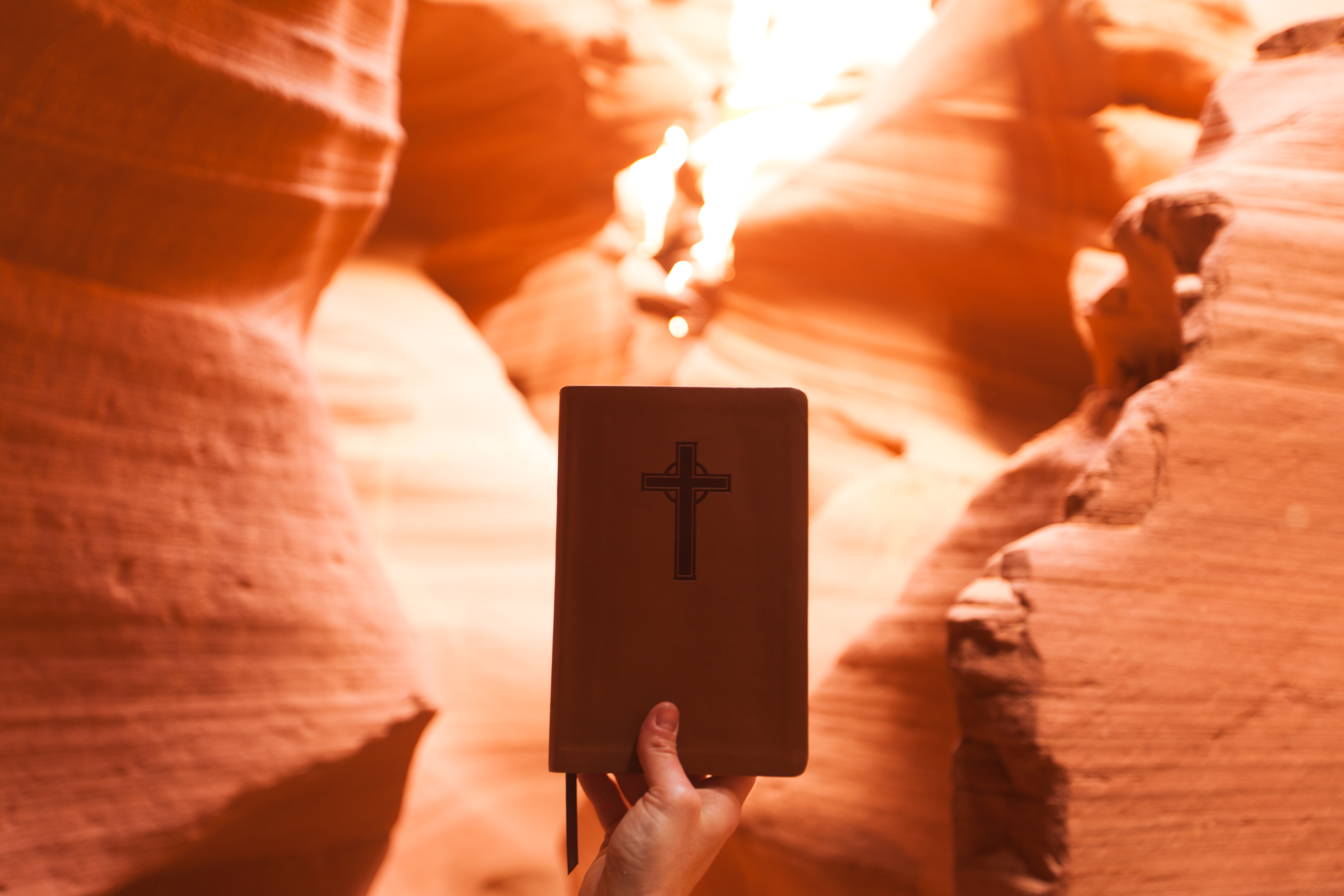 ALL people have sinned. It is the nature of mankind. Sin keeps us from having a personal relationship with God:
Romans 3:10 "As it is written, There is none righteous, no, not one:"
Romans 3:23 "For all have sinned, and come short of the glory of God;"
Romans 6:23 "For the wages of sin is death; but the gift of God is eternal life through Jesus Christ our Lord."
BELIEVE on the Lord Jesus Christ. His death on the cross, burial and bodily resurrection was the only acceptable payment for sin, and he did it for you and me. You must trust this truth.
2 Corinthians 5:21 "For he hath made him to be sin for us, who knew no sin; that we might be made the righteousness of God in him."
John 1:12 "But as many as received him, to them gave he power to become the sons of God, even to them that believe on his name:"
Psalms 145:18 "The LORD is nigh unto all them that call upon him, to all that call upon him in truth."
CONFESS your sin to God and commit your life to Christ. Through a simple prayer of faith (talking to God) you can receive the gift of eternal life. It's your choice!
Romans 10:9-10 "That if thou shalt confess with thy mouth the Lord Jesus, and shalt believe in thine heart that God hath raised him from the dead, thou shalt be saved. For with the heart man believeth unto righteousness; and with the mouth confession is made unto salvation.
1 John 4:15 "Whosoever shall confess that Jesus is the Son of God, God dwelleth in him, and he in God."
Acts 16:30-31 "And brought them out, and said, Sirs, what must I do to be saved? And they said, Believe on the Lord Jesus Christ, and thou shalt be saved, and thy house."
1 John 5:11-13 "And this is the record, that God hath given to us eternal life, and this life is in his Son. He that hath the Son hath life; and he that hath not the Son of God hath not life. These things have I written unto you that believe on the name of the Son of God; that ye may know that ye have eternal life, and that ye may believe on the name of the Son of God."
A NEW LIFE in Christ begins at the moment of your salvation. A genuine conversion of the heart results in the Holy Spirit of God entering your soul.
This will be evident by REPENTENCE: a turning from a life of sin and selfishness to a new life of godliness and service.
2 Corinthians 5:17 "Therefore if any man be in Christ, he is a new creature: old things are passed away; behold, all things are become new."
1 John 4:13 "Hereby know we that we dwell in him, and he in us, because he hath given us of his Spirit."
1 Timothy 4:7 "But refuse profane and old wives' fables, and exercise thyself rather unto godliness."
DO NOT WAIT
2 Corinthians 6:2 "For he saith, I have heard thee in a time accepted, and in the day of salvation have I succoured thee: behold, now is the accepted time; behold, now is the day of salvation."
Hebrews 9:27 "And as it is appointed unto men once to die, but after this the judgment:"