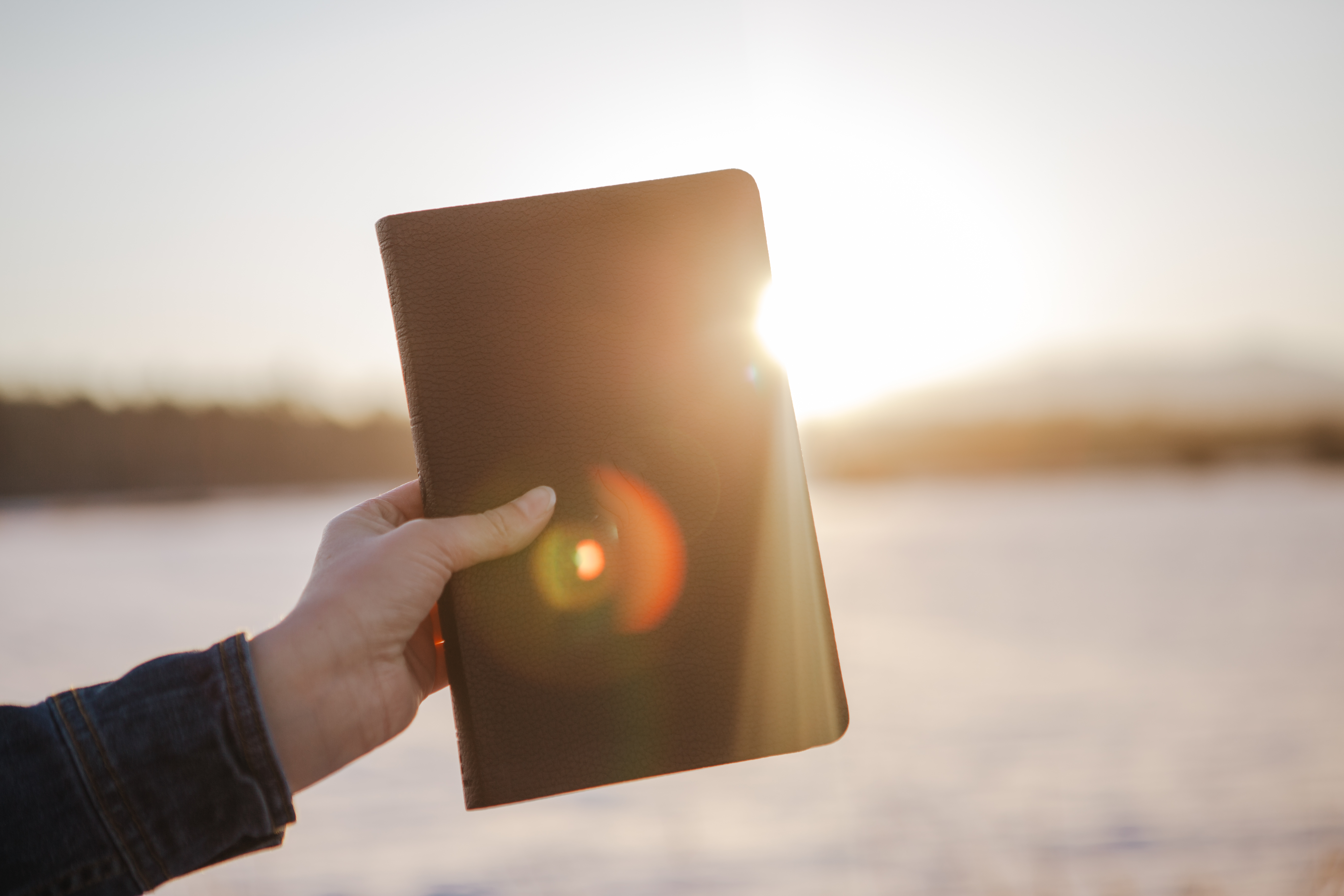 ADULT MINISTRY
The most influential group in any church are the adults.
They are the ones who touch the lives of every person in the community. That is why Monadnock Bible Baptist has a strong emphasis on adult ministry. The following areas of ministry help adults in their growth.
Bible Study Groups
This is the center of growth and ministry for adults at Monadnock Bible Baptist. Our adults are encouraged to be in small group Bible studies which currently meet monthly. These Bible studies are designed to help them grow in their Christian life.
Discipleship
What does it mean to be a "disciple" of Jesus? Simply stated, it's following Jesus. What does that look like? Well, as we learn more about who Jesus is through the Bible, we begin to understand how to follow Him. As we learn to follow Jesus, we learn how to lead others to Him. This then, becomes a lifestyle of discipleship.
Support Groups
At times in the life of many adults there will be a need for a support ministry. The adult ministry works closely with the Pastoral staff to ensure there is support available for our members and the community during difficult times.
Special Conferences
Adults are informed throughout the year about conferences and special events for Seniors, Couples and Families. These are designed for the interest and needs of the adults involved. You are invited to be a part of these special conferences and activities.
Other Activities
There are many more areas in which adults may participate at Monadnock Bible Baptist. Come check us out to see other opportunities of ministry and service there are for you.